Projects
Schliessanlage
Cat5 Cable Checker

Einschaltverzögerung
Belichtungstimer
Exposure Timer 2

Solder Station

Slave Flash

MP3 Player

MP3 Player Touch

Home Automisation

Can Bus Schield for Banana Pi

PCBs
Veroeffentlichungen
Overview
My first daughter enjoyed her selfmade mp3 player a lot. When the second daughter was born she also needs her own player but it needed to have more features. Especially it sould be capable of managing a huge amount of radioplays.
ST provides a great evaluation board Stm32f746 Discoevry which embedds a touch display, USB Host and a complete Audio Codec including speaker amplifier and equalizer, in system debugger, etc. Only a small shield for power supply and battery backes SRAM is needed.
The user Interface is still button based but on touchscreen without displaying any text.
The nice GUI Icons were provided by Jan Grochowski.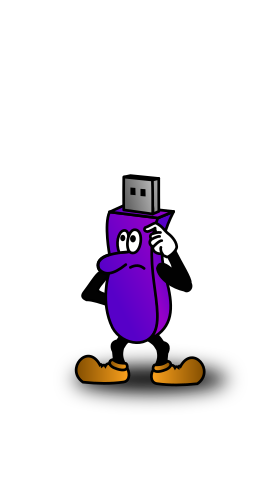 Features
Easy to use for children

No need for reading skills.
Graphical folder navigation.
Pause/resume button.
Skip to next track button.
Rewind to prevoius track button.
Power on button. Also used for stop and switching off.
Full power off with no standby consumption after idle timeout.
Alphabetical order for assignemt of buttons to folders.
Alphabetical order for playback of folder content, no need for playlists.
Stops after playback of one folder.

Good sound for the size. Better than most plastic devices

Proper calculated bass reflex design.
High quality fullrange driver, increases project cost, but it is worth it.
Good low frequency performance down to 60Hz.
Mono / Stereo Support.

Special children usecases

Automatic power off after playing a folder and an idle timeout.
Persistant storage of playback-position for folders.

When switching between folders, the last track is resumed.
It is also possible that the position in the track is remembered. This can be enabled in parents menu.
This function emulates the behavior of compact cassettes and is especially useful for radio plays.
Changes to the directory structure are detected to reset the stored values.
5V Supply.

Parents menu to set maximum volume and graphical equalizer.
Documentation
Source code and repository access on request.
Pictures